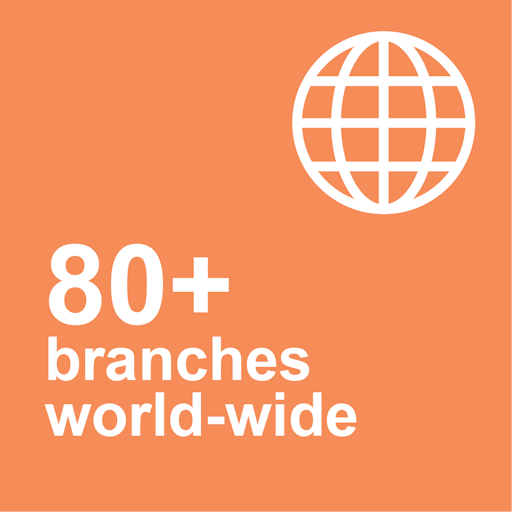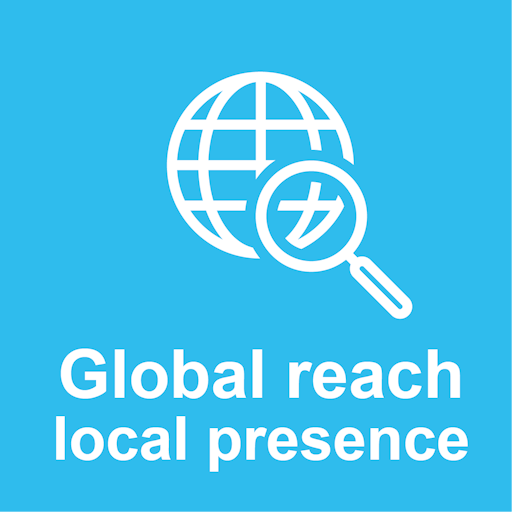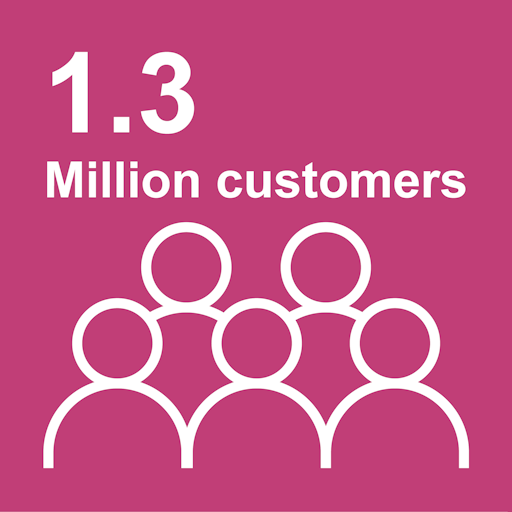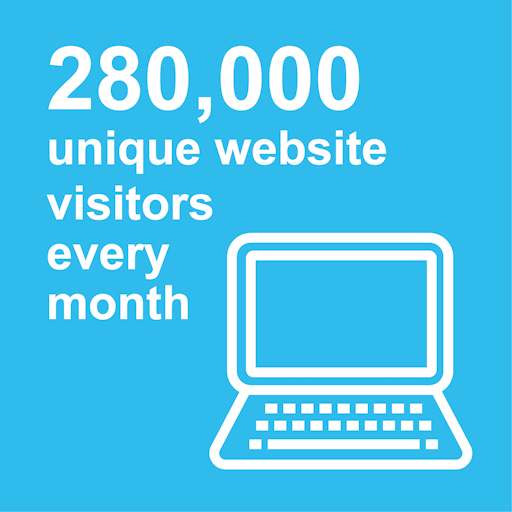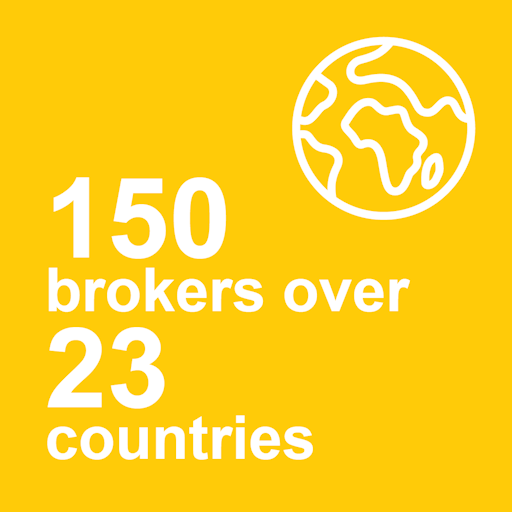 Get seen in more places First Impressions Count
What's included…
Unlike traditional boat brokers, Boatshed.com provide a full multimedia package for no extra cost. Every aspect of your boat will expertly documented including hundreds of photos, videos and even VR videos allowing prospective buyers to get a full 360 degree view of each room of your boat.
Get started
You will receive regular updates on your boat listing including information on the number of views and enquiries so far. Boatshed brokers manage every viewing and you will have a dedicated account manager to look after you every step of the way.
How to sell your boat
Get in touch
Click here to send us the details, it takes less than a minute to make an enquiry and there's no obligation to sell
Meet your local broker
Your local Boatshed broker will be in touch to introduce themselves and arrange an appointment.
Let us do the work
We will visit your boat and get all the information we need - unlimited photos, VR, video and over 350 pieces of information
Go live!
Once you have approved the listing, we'll feature your boat across the Boatshed.com network as well as on other boat sales sites including YachtWorld,YachtMarket and Apollo Duck.
Boatshed's online sales platform has pioneered the clear and transparent marketing and sale of used boats online and is the very best in the industry. A tremendous advantage of marketing a boat for sale with Boatshed is that an owner reaches well beyond the locality of the boat.
Every user of Boatshed.com can view every boat across our entire network. These days boats are as likely to be sold to buyers based a very long way away from a particular boat - even in a different country - as they are to a local buyer. We can assist with transporting boats across the country and the world. That is straightforward for a business such as ours. Because of this, it remains our vital ambition to continue to expand our network and, in so doing, to both increase the number and diversity of boats we offer for sale and to present those boats to the widest possible audience. That, we think, is at the heart of good brokerage service.